https://www.youtube.com/watch?v=G7UDV_4-kvk
Manchester 
Adult

Acting

Classes
ActUpNorth Manchester offers a new, modern, and innovative approach to actor training. We've remoulded tired and worn actor training methods to deliver a truly unique and contemporary approach, fit for the modern industry. All students follow a stringently devised curriculum and undergo regular observation and monitoring to ensure their continued progress and development.
Our workshops cover a host of mediums and techniques, with a strong emphasis on 'acting for camera'. The vast majority of sessions consist of working on TV scripts from productions that are currently being made or broadcast. Students also benefit from our state-of-the-art equipment and technology. After years of development, we've finally been able to roll out 'multiACT'™ to our sites. 'multiACT'™ is our bespoke technology developed for and by ActUpNorth to technically deliver an 'acting for camera' class like no other. 'multiACT'™ works alongside our HD cameras allowing students to regularly view their performances back. This tool has proved incredibly useful in helping our students and tutors alike identify specific individual areas of on-going development.
Terms last for 12-16 weeks and are divided into three modules, each of which lasts for approximately four weeks. This means it is possible to join our programme at varying times throughout the year.
Examples of Work Covered:
Acting & Auditioning for TV Drama
Acting & Auditioning for TV Commercials
Advanced Audition Technique
Breaking down a script
Creating a Character
Keeping it 'Real'
Acting for Film vs TV
Acting for Period Drama
Acting for Soap
Acting for Screen vs. Acting for Stage
Finding the Funny – approaches to comedy
Realism & Naturalism
The art of not acting
Acting the moments
Technicalities of Screen Acting
Advanced Screen Technique
The Business of The Business and your 'brand'
Showreel Preparation
Finding an agent
Achieving success with self-tapes
The life of a professional actor
Professional Practice
In addition to a regular tutor, students also get the valuable opportunity to work with a host of well-known, visiting industry experts including casting directors, agents, directors, and producers.
FEES: Classes are priced at £20 for 2 hours. This figure includes the cost of all additional guest tutor and professional practice classes. A fee of £80 is payable in advance every four weeks, though discounts are available for those wishing to pay for the whole term in advance.
COMMITMENT:  The minimum commitment to study with ActUpNorth is one term.
WHEN: If you are accepted onto our programme, you will be invited to attend 1 x 2-hour class each week. Class times vary throughout the week with some running weekdays 5.15pm-7.15pm or 7.30pm – 9.30pm.
For some a weekend class is preferable running from 1.30pm – 3.30pm or 4pm-6pm. Due to high demand we've limited availability which will be fully discussed at your intake class.
WHERE: Our classes take place in the heart of Manchester City Centre, close to Oxford Road Station and Manchester Metropolitan University. Our two studios are in a converted Victorian Mill which itself has appeared in many TV Dramas. You can find the full Manchester address at the bottom of the page. Please note attendance at class is strictly by invite only.
SUCCESS: Our students in Manchester have had great success locally, nationally, and internationally.  Students have appeared on programmes including 'Cold Feet', 'Waterloo Road', 'Happy Valley', 'Dodger', 'No Offence', 'Cucumber', 'Banana', 'Stay Close', 'Red Rose' and 'Brassic' to name but a few. It goes without saying that many have also walked the cobbles of Manchester's flagship show, 'Coronation Street'.
Students have also featured prominently in TV ad campaigns for global brands and appeared in west-end, national and regional theatre productions at profile venues such as The Royal Exchange, The Lowry, Home, Bolton Octagon and the Oldham Coliseum. To find out more about the latest developments and success stories at ActUpNorth Manchester, simply head to our News Page.
Should you have any additional questions please feel free to drop us a line at [email protected] and one of our team will get back to you as soon as possible.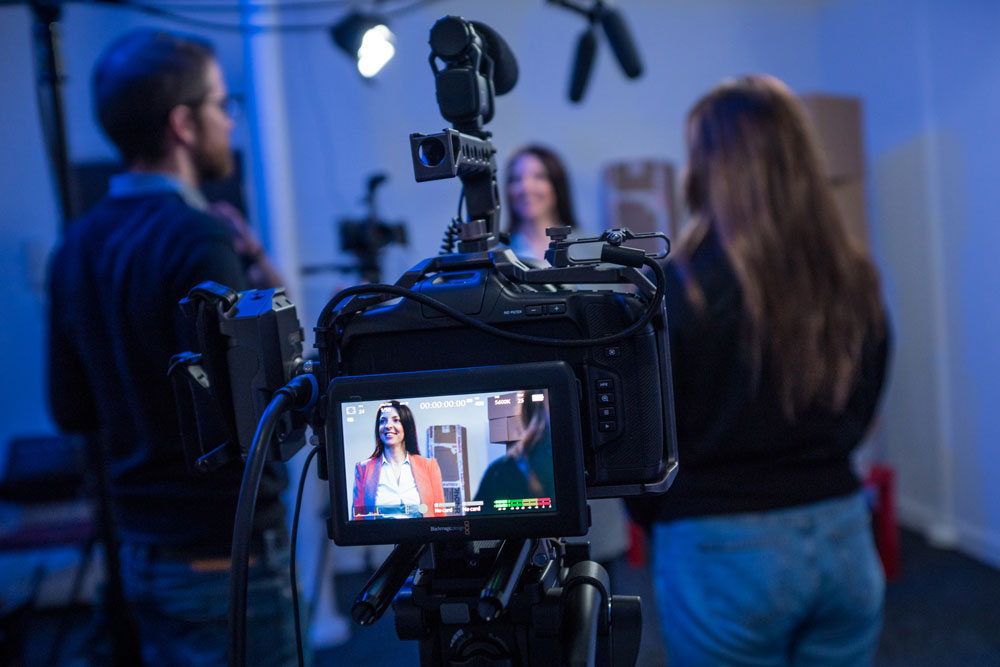 Spotlight Accredited
ActUpNorth is a Spotlight accredited training provider.
This means that upon successful completion of 2 full consecutive years of study with us you will be eligible to join Spotlight.
Apply Now
World Class Tutors
Here at ActUpNorth we aim to inspire and nurture talent by providing a local, affordable outlet where determined and committed adults can come together and learn the skill of acting in a safe, secure and professional environment.
Find Out More
Apply Online
If you have a real interest in Acting, then why not apply online for ActUpNorth and see what we can do for you!
Apply Now
Be a part of the next intake for classes in Leeds, Liverpool, Manchester or Online
Acting Classes Manchester
ActUpNorth Manchester
Unit G & H
4th Floor
8 Lower Ormond Street
Manchester
M1 5QF
ActUpNorth Liverpool
Unit 325
3rd Floor
QD Business Centre
Norfolk Street
Liverpool
L1 0BG
ActUpNorth Leeds
Matrix House
Goodman Street
Leeds
LS10 1NZ
ActUpNorth Online
If you have any questions about our online acting classes get in touch today